How do you feel about yourself when someone showers you with compliments?  How do you feel when someone criticizes you, or has some "negative" feedback to share?  Do you ever get "lost" in thinking, whether positive or negative, that somehow other people's opinions define you?  Or even that your own opinions define you?
No opinion, thought, story, emotion, or experience can ever define you.  All of those things are constantly changing, they're temporary experiences that come and go.  So none of those things can ever be who we really are, since we are still here once they're gone.
Who we really are is UNDEFINABLE.  Who we really are is that which never changes.  Who we really are is the space that allows all experiences to come and go.  You can call this our essence, our soul, energy, awareness, being, or anything you want really.
And it's in connecting to this truth, again and again, that liberates and fulfills us.
I had an experience today that was such a good reminder to reconnect to who I really am… and became the inspiration for this video.  Click play down below to hear more…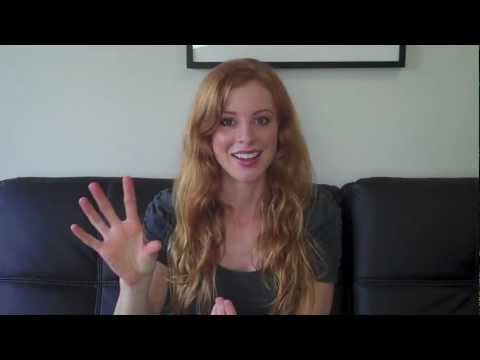 So, how did this video impact you today?  Did you experience a shift around how you receive feedback, whether in your personal life, in your videos, projects, or anything else?  Please share your thoughts and feedback below and share this with your friends on FB if it was valuable for you!
See you tomorrow!
With love,
Do you want daily email notifications about this 30 day challenge?  Enter your name and email below to stay updated…