There's one question that alone has the power to transform your life and business, fuel you through any challenges, give you the drive and motivation to create results above and beyond what's "average", and empower you to become truly extraordinary…
It's the simple, yet profound question of asking yourself:  WHY?
"Why am I here?",  "why am I on this planet?", "why am I building a business?", "why do I get up in the morning?"
Having a strong connection to your "why" will do more for your empowerment, motivation, results, and success than just about anything else.  It will inspire you to take action even when you don't feel like it, it'll give you the strength to move through challenging situations and emotions, it'll fuel your passion and spark everything you create with the fire of enthusiasm…
And ultimately, it'll help you find true fulfillment with your life and your business.  What more can you ask for?
I made a video for you today where I share more about this important aspect of self-discovery, and what it means to live from the power of "why"… So click "play" now down below to watch it: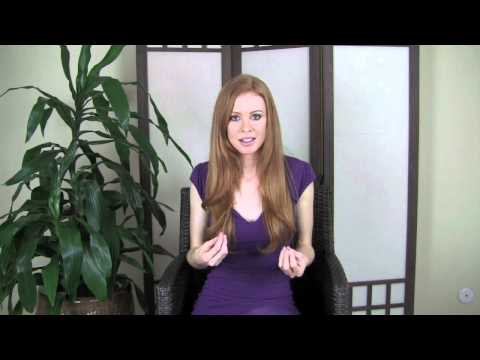 So… what's your why?  PLEASE share it down below with us!  You'll be helping to inspire and encourage other entrepreneurs out there to also clarify theirs! Thank you so much for spending time with me here today!  I appreciate you and all of the many gifts that you share!
Oh, and please share this post on Facebook and Twitter to help spread the word! Thank you!!
To the realization of your "why",