If you look at the state of the world today, it can be overwhelming, depressing, hopeless, or just make you plain nervous for what the future holds.  We're in the middle of every kind of crisis imaginable… environmental, economic, violence/war, health, education, etc.
We could easily say that as a country and as a planet, we've hit an extreme LOW… maybe even rock bottom.  There are also many people in the world who are experiencing personal "lows" in their lives…struggling with finances, family issues, relationships, health, lack of purpose, health problems, etc.
But here's the GOOD NEWS… whenever we hit a low in life, that can be the catalyst we need to WAKE UP to what's no longer working (either in our personal lives or in the world) and start creating what we really DO want.
The wake up call is here… Please watch the video below to learn more about what this means for your life and for the planet: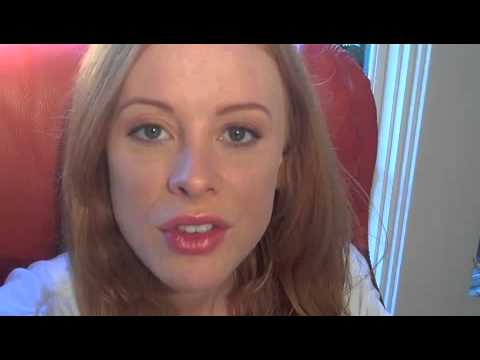 Would LOVE to hear from you!  Please share your thoughts, feelings, or ideas below.  And please share this message with anyone who needs to hear it today.  Thank you
With love,