So Rob, my friend and cameraman, wanted to take me on a "cave adventure" in Ocean Beach, San Diego.  He told me it was kinda "scary", and I was excited to take on the challenge and keep facing my fears. Turns out, it wasn't as scary as it was FUN
Check it out: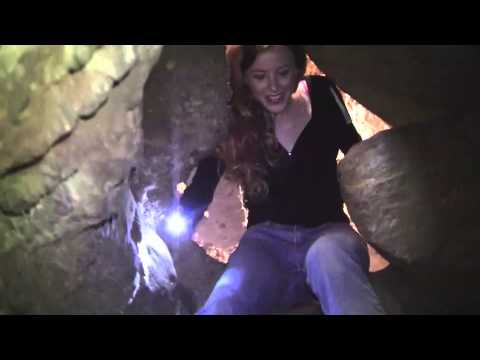 You can do ANYTHING you want in life when you challenge yourself to face your fears… and once you do, you'll feel more alive and empowered than ever before, I promise! Just stop analyzing and start doing!
Let me know what your thoughts are on this video!  Would love to hear from you!  And if you have any stories of when you faced a challenge or a fear, please share!
With love,
Do you want daily email notifications about this 30 day challenge?  Enter your name and email below to stay updated…