We have the power to turn any "challenges" in our lives into blessings simply by choosing to shift our perception.
In the video below, I share a few stories from my life about how I shifted some recent "challenging" experiences into blessings and now feel so much more gratitude and peace because of it
Enjoy!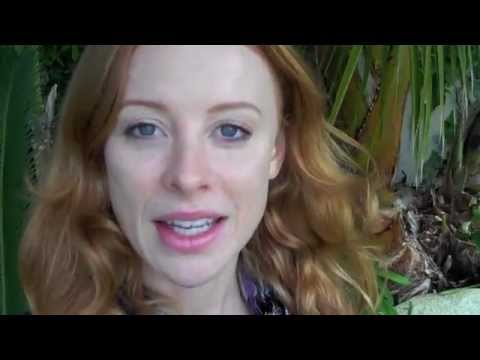 Was this video helpful for you today?  Do you have any stories to share about how you've shifted your perception around challenging circumstances in your life?  We would love to hear from you!  Please leave a comment below with any stories, thoughts, insights, or anything else you would like to add to the conversation!
Thanks so much for spending time with me here today
Blessings,