Welcome to part 2 of this special series for the relaunch of www.KatieFreiling.com! If you missed part 1, click here to watch that video first and then meet me back here!
Part 2 is all about my mission to help YOU, as an empowered, conscious entrepreneur, create true WEALTH. Click "Play" now down below to hear more…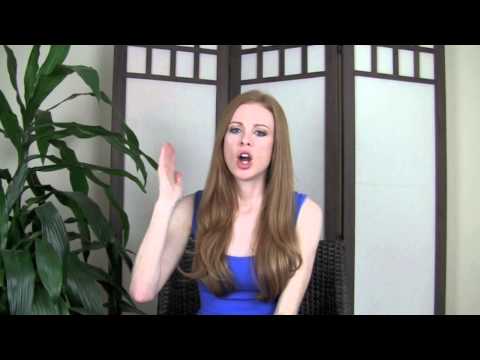 Please share your feedback, thoughts, or insights down below… you know I always love hearing from you! And please spread the word about this series by clicking on the FB/Twitter buttons below. Thank you so much for being with me here today!
To Your True Wealth,

P.S.  CLICK HERE now to watch part 3 of this series:  Creating a Global Shift!