Wow, it's been over 3 months that I've been traveling the world now… and I'm still going!
 Have spent time in Bali, Malaysia, Australia, New Zealand, and now I'll be in Hawaii for the next month!
I've put together a video slideshow for you of my photos so far.  Wait til you see the ones from New Zealand, they're breathtaking!  Enjoy!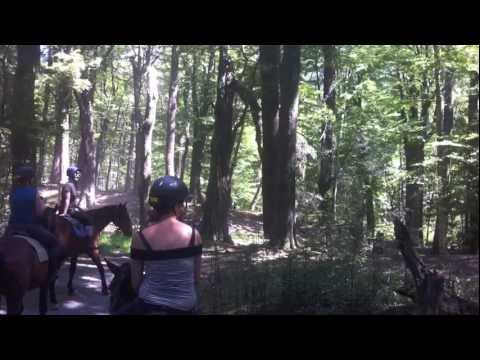 Would love to hear from you if you enjoyed it!  Have an amazing day!
P.S.  My good friend Nik Starr (who you saw in the photos) leads spiritual journeys throughout Bali and she's truly AMAZING!  If you're interested in traveling to Bali, I highly recommend checking out her site:  www.NikStarr.com
P.P.S.  Also, if you haven't read my New Year's post for 2012 yet, take a few minutes to read it now HERE.  Thank you for spending your time with me here today!