After nearly a year of traveling around the world, I'm back! 
And today I have a special video for you where I share details, stories, and insights from my journey.  It's been quite an adventure and honestly, I've had the time of my life! Not only was it fun, it was incredibly transformative.
In having many, many conversations with friends about my trip, I noticed that most people have very similar questions for me about my experiences. So what I've decided to do is make an "interview style" video where I answer the top 7 most frequently asked questions…
1. Why did you go?
2. What were some of your most beautiful experiences?
3. What were some of your more challenging experiences?
4. What did you love most about the different cultures you visited?
5. What are your biggest take-aways?
6. What advice do you have for others wanting to travel around the world?
7. What's next for you now that you're back?
So… here we go
Click play on the video below to hear more…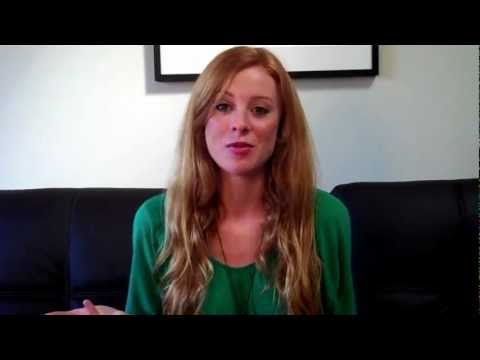 Thanks again for sharing this time with me here today!  Please leave me a comment below and let me know your thoughts!  Looking forward to sharing more soon…
Ciao,
Katie Freiling