It's the last day of my 30 day challenge… and it just so happened to coincide with New Years!  Time for a celebration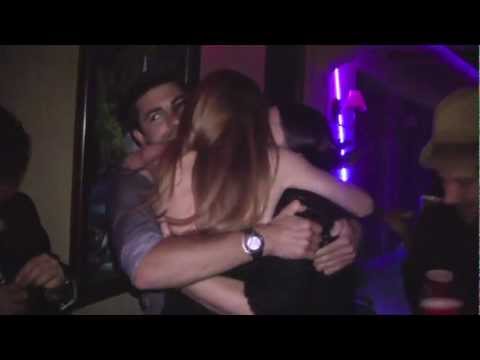 Wishing you an absolutely incredible, prosperous, and fulfilling 2013!  Let's make it the best year yet!
Thank you sooo much for following this challenge over the last 30 days.  It's been such an amazing journey… and I'll be releasing a video sometime next week with my thoughts, reflections, and lessons from the challenge.
Talk to you soon!
With love,