When you go shopping this holiday season, keep in mind that the BEST gifts are from the heart, and most often, not found in stores.
In this video I share a story about how I found out what my mom was giving me for Christmas, how much it touched me, and how I'm committed to giving more "meaningful" gifts this year… gifts from the heart.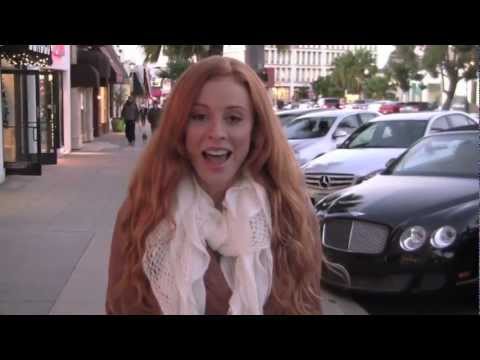 What's something truly meaningful you can give your loved ones this holiday season? A poem? More quality time? A special date? Cooking dinner? A photo album?
Please share down below! And happy holidays
With love,