Story telling is truly at the CORE of our human experience… the stories we tell create and shape our world.
As young children, we LOVE having our parents or teachers tell us stories… When we're watching a movie or reading a novel, it's the power of the story that touches, moves, or inspires us.  And if you think about it, everyone and everything has a story to tell…
The universe has it's infinite stories of creation.  Every single person has their unique life stories that make up who they are today.  Art, dance, music, and every other creative expression has a story behind it.
And as an entrepreneur, whether you are writing, speaking, or simply having a conversation with a friend or business partner, story telling is an ESSENTIAL ingredient to powerful communication.  If you look at the most successful speakers and writers that exist in our world, for the most part, they are all amazing story tellers.
It's your stories that set you apart.  It's your stories that captivate your audience.  And it's your stories that convey and illustrate your message more powerfully than anything else. So as you can see, it's incredibly important to develop the skill of story telling if you want to create a successful online business.
While attending the "Inspiring Speaker" workshop in San Francisco, I learned all about story telling from a few different master story tellers.  And there were 3 key tips that really stood out for me and have already greatly improved my story telling abilities!
So click play on the video down below and learn these 3 powerful tips to becoming a more engaging story teller…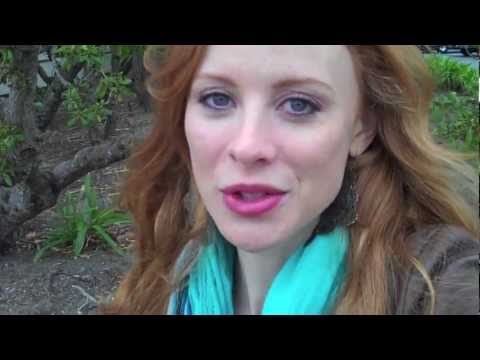 So how'd you like my attempt at a British accent?  Haha
I'd LOVE to hear from you, so please leave me a comment down below and let me know if this was valuable for you!  And if you liked this post today, tweet it, FB it, and spread the word!  Thank you so much!  Looking forward to hearing your future stories
Love,