My dear friend Nikki Jade (who I love SO much!) is featuring me in her 7 day love challenge (at LovingEveryDay.com)… and I wanted to share it with you as well!
In the video below, I share an exercise I did recently to strengthen my foundation of self-love.  Loving ourselves is really one of the most important things we can do in life… it allows us to find and access the source of love within ourselves, love others even more, and it also allows us to connect to our inner wholeness, power, and freedom!
The exercise is SO powerful and enlightening… It'll help you love yourself and life SO much more!  I can't wait to share it with you!  Enjoy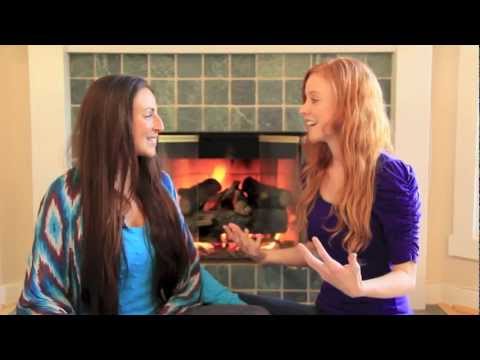 So again, here are the steps for the self-love exercise:
1.  Write down in your journal:  "I love myself because…" (and then write down all of the reasons why you love yourself… don't hold back!)
2.  Then write:  "I am not loving myself when…" (and then write down all the ways in which you dishonor, disrespect, or don't show love to yourself in your thoughts, beliefs, actions, or relationships).
3.  Then lastly, write down "I love myself when…" (and then write down all of the ways in which you can love yourself more!)
So how did you like the exercise?  We would love to hear from you, so if you're feeling brave, leave us a comment below with one of the reasons why YOU love yourself!
And make sure you join Nikki for the rest of her 7 day love challenge at LovingEveryDay.com.  She's got some more amazing "love goodies" waiting for you! Looking forward to sharing more soon
With love,