Feeling overwhelmed can really halt your productivity and success in so many ways
 And in fact, MOST entrepreneurs are "serially" overwhelmed.  With work, the business, the family, kids, chores, meetings… the list goes on and on!  We all have SO much on our plate!
So how do you "overcome" feeling overwhelmed?  Click play on the video below to learn more about how I've worked through this in my own life, and get some easy, simple tips that you can implement today to start feeling motivated, excited, and productive again: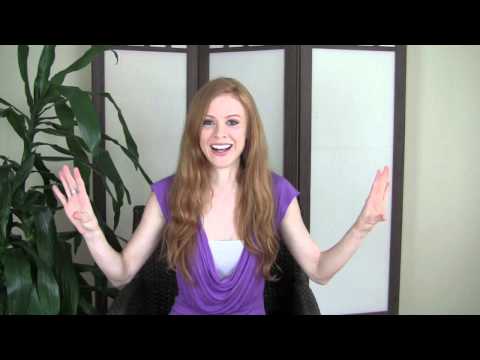 So… what are YOUR thoughts?  Would love to have you contribute to this conversation by leaving a comment below!  And if you liked it, share it!  Click on the Twitter or FB links to spread this message to your friends
Thanks so much for being with me here today!
To Your True Potential,