It's day 2 of my 30 day video challenge… and I was seriously on a roll
 I decided to face my fear of doing videos in public and have a friend of mine film me going to get a green juice and watching the sunset at the beach by my house.
There are some incredibly valuable gems that come through during both these videos… and in a much more spontaneous, "out of the box" way than you've ever seen from me before…
Enjoy!
Part 1: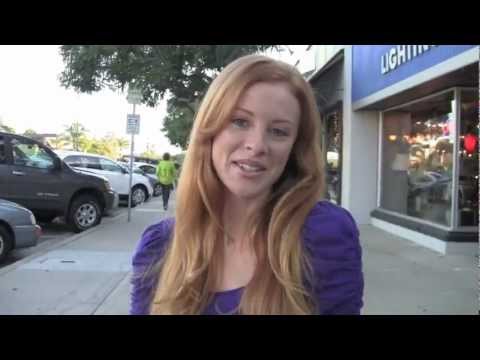 Part 2: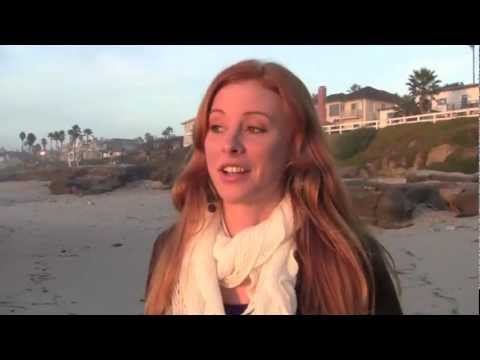 Would LOVE to hear from you!  How do you like this new style of videos?  Any thoughts, feelings, or feedback?  Please share down below and if these videos were valuable for you today, go ahead and share with your friends, too
See you tomorrow!
With love,
P.S.  Here's Day 1 in case you missed it
P.P.S.  Thank you so much to Rob (www.facebook.com/namastemedia) for shooting this with me!
Do you want daily email notifications about this 30 day challenge?  Enter your name and email below to stay updated…