I just got back from yoga… and I feel so amazing, alive, and open!  Yoga is an incredible practice for physical, mental, emotional, and spiritual well-being.
By stretching and opening through our bodies, we also help to keep our minds open and flexible… and the more open we are, the more in flow we'll be, and the more of our potential we'll be able to experience!
Click play below to hear more…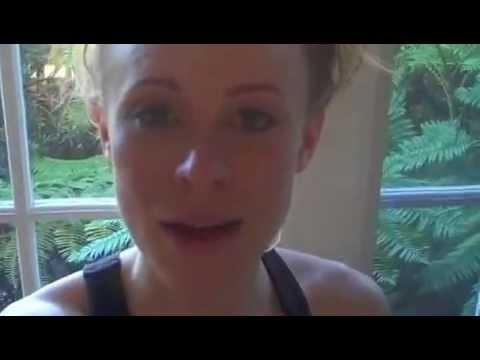 Would love to hear from you!  Have you done yoga before?  How did you feel afterwards?  Are you committed to making "opening" a practice in your life?  Thanks so much!
See you tomorrow…
With love,