I'm so excited to share today's video with you…
A few weeks ago, I got the opportunity to go to Necker Island to meet and mastermind with Sir Richard Branson himself.  It was absolutely EPIC and a truly life changing experience.
In the video below, I share some awesome footage, inspiration, and powerful insights that came out of this trip… Enjoy!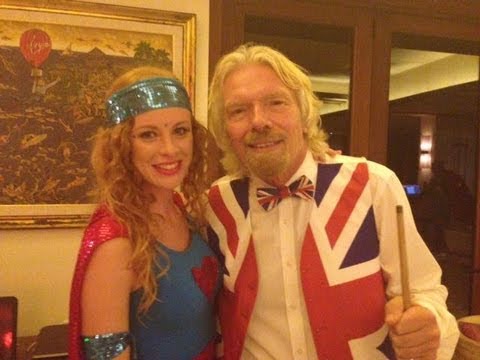 Are you ready to truly own your voice and power?  Are you ready to really make the impact you are here to make in the world?  Please leave a comment below with your thoughts, feelings, or commitments
 Would love to hear from you!
And please share this video on FB and Twitter if you enjoyed it!
Looking forward to sharing more with you again soon…
Blessings,

P.S.  Here's the link I mention at the end of the video where you can learn more about Virgin Unite and their initiatives:  www.virginunite.com