I just spent the last 2 months in Bali and it was truly a life changing experience
 The people, the culture, the natural beauty… I fell in love with it all!
I'll definitely be sharing more details about my journey later on, along with the profound insights and realizations I had out there… so stay tuned for that!
Now today, I'd like to share a special video I made for you, highlighting a few of my favorite Bali experiences.  Click play on the video below and enjoy the footage!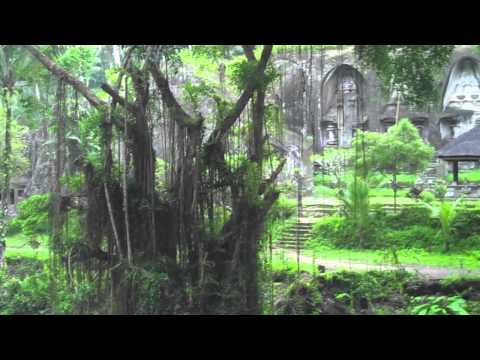 Like I said, more to come!  Enjoy the rest of your day, and before you go, leave a comment!  I always love hearing from you