One of the most important conversations you could be having right now as an entrepreneur looking to make an impact in the world and reach more people… is the "WE" conversation.
We are shifting from "me to WE"… the new paradigm is all about coming together and collaborating to solve collective problems from a place of realness and authenticity.  And this is going to dramatically impact the relevance and success of your business or organization.
Click play to learn more…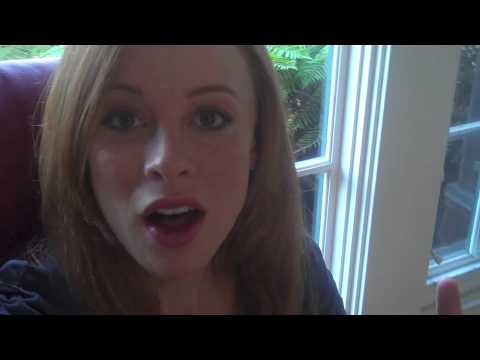 What are your thoughts?  How are you going to apply this to your business or organization?  Would love to hear from you!
Thanks so much! See you tomorrow…
With love,