We all have different opinions and perspectives…  We all have different ways in which we view the world, society, religion, the government, health care, solutions to the world's problems, etc.
But beyond opinion, beyond our perspectives of right and wrong, there's a place where we all connect… at our core, we really do all want the same things.  We all want LOVE…. we all want peace.
I had a wonderful experience with my family this morning where I felt a real shift around how we were relating to each other and sharing our different opinions about life and what needs to change in the world.
This shift I felt is what I feel is the very solution we need most in the world… instead of arguing over our opinions about how the world should be working, what's most important is that we connect to love and make loving each other a priority over everything else.
Love builds bridges, it creates connections, and cultivates understanding.  When we focus on LOVE as the real solution, all of the other external solutions that we need in the world will birth themselves organically.
Click play below to hear more…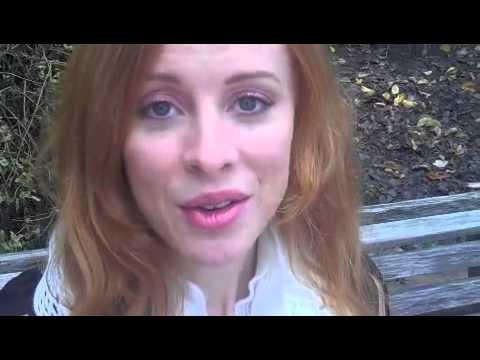 Would love to hear from you!  How did this message impact you today?  How does it relate to your life and your relationships?  Thank you so much!  Hope you're enjoying this holiday time with your loved ones as well
With love,