Our conditioning tells us to live from the "outside in"… to look to other people and their opinions and judgments, society, the media, religion, etc. to tell us who we are, what we should do, and how we should think, and to give us love and fulfillment.
The truth is that we are the SOURCE of everything we're looking for.  We are the source of love, the source of our own inner knowing and authority, the source of all that we are… and when we live from the "inside out", we are living from a true connection to this source inside ourselves.
And it is this way of living that sets us free, that connects us with unconditional love, and to the fulfillment and wholeness we're all looking for
Enjoy the video: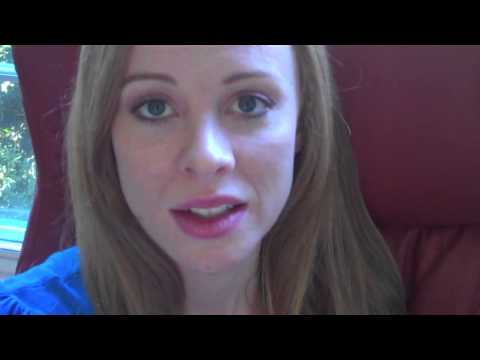 Please share your thoughts below!  I always love hearing from you!
With love,