Arguments… we've all been there.  When you're in a conversation with someone (whether that be a family member, friend, collaborator, or partner) and you both have different opinions or ideas… what do you do?  How do you prevent arguments and keep the conversation flowing and creative?
Well, one simple technique you can use comes from stage improvisation.  It's a way to make the other person feel heard and understood, while also being able to add your perspective, and potentially even influence the conversation towards the desired outcome… without the tension and frustration of arguments.
My partner, Malek Houlihan, and I made this fun, playful video for you below demonstrating the power of this technique (with some very silly bloopers at the end that I think you'll really enjoy!):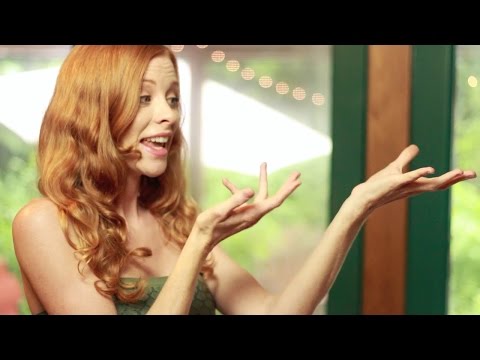 What did you think?  Would LOVE to hear your thoughts below!  Is this something that you'll be applying to your creative conversations?
Looking forward to sharing more soon!
With love,
Katie Freiling