Welcome to the re-launch of www.KatieFreiling.com!  I'm so excited to share this next evolution of myself, my brand, and my mission for how I want to make an impact on your life… and an impact in the world!
I've created a 3-part series to celebrate this re-launch and to also let you know how I am committed to serving you with my blog, my videos, and all of my future programs.  In this first video, I'm going to share with you how I plan on helping YOU ignite your true potential, in your life and in your business.  So please click "play" now down to hear more…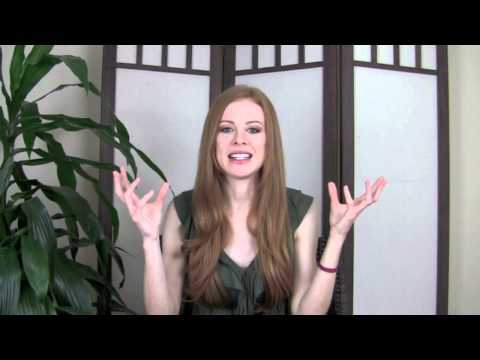 I'd LOVE to hear from you!  Please give me a shout-out and let me know your thoughts, feedback, or insights from watching this video here today!
And if you haven't opted-in to grab your FREE "POWER to PROFIT" video series yet… please do that now over on the right!  It'll guide you towards creating true wealth from the inside out by building a personal brand around your passions and talents!
I'm truly so grateful for you… thank you so much for sharing your time and energy with me here today!
To Your True Potential,

P.S.  CLICK HERE now to watch part 2:  Helping YOU Create True Wealth!