There's a simple and foolproof way to always know how to make the right choices in life… And that's exactly what I'm going to share with you in today's video
Click play down below to hear about my recent travel adventures that helped me to truly understand this principle… and how you can also implement this in your life NOW to start making the choices that will bring you the most success possible in all areas of life: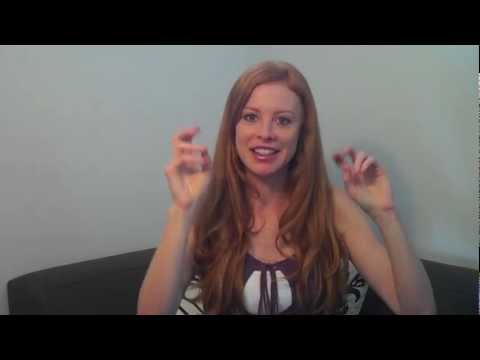 So… are you ready to put this into practice? Please share your thoughts, feedback, and/or stories down below… would love to hear from you!
In Gratitude,

P.S. Don't forget to share this video with friends if you liked it!
Thanks so much!