In today's video, I'm helping to pass on Mattie JT Stepanek's legacy… he was a boy born with a life threatening neuromuscular disease who started sharing his "heartsongs" (poems from the heart), starting at age 3.  He lived to be 14.
His book, "Reflections of a Peacemaker", is a collection of heartsongs that he wanted to pass on as part of his legacy… to give the world a gift that would keep on giving.  His heartsongs touch on life, death, nature, joy, play, pain, and the importance of peace.  He is a true "ambassador for humanity", wise beyond his years, and a peacemaker whose message will live on in the hearts of many.
I would love to share some of his heartsongs with you today…  Enjoy: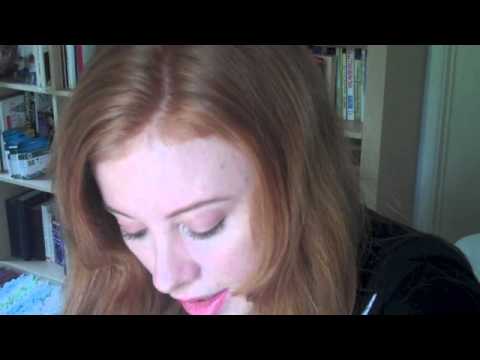 Would LOVE to hear from you.  Any thoughts or feelings you want to share?
Thank you for taking the time to receive Mattie's messages here today… and please keep passing this on
With love,