Welcome to part 3 of this very special series for the re-launch of my blog at www.KatieFreiling.com!
This series is an opportunity for me to share with you, in depth, what my mission is for my brand and business… how I want to contribute to helping YOU create true wealth from the inside out, while also contributing to the global shift/awakening that is happening on our planet.
If you missed earlier videos in this series, please check them out here first:
1.  Part 1:  Igniting Your Potential
2.  Part 2:  Helping You Create True Wealth
Part 3 here today is about my stand for creating a global shift… a shift towards co-creating a new world of sustainability, connection, fulfillment, awareness, and love.
Please click "play" now down below to hear more about why this is a critical time on our planet right now, and how we can unite together as empowered, conscious entrepreneurs to really make a BIG impact: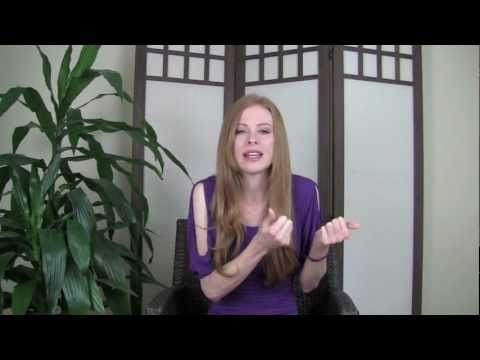 YOU are needed right now!  The world needs your leadership, your commitment, and the unique gifts that you have within you!  We're all in this together, and everyone has their own unique role to play!
If you haven't already, please check out the Join the Movement page here on my blog to learn more about uniting together in this revolutionary movement! And feel free to also check out "I Am", an AMAZING documentary about this global shift, created by one of Hollywood's most famous directors: www.Iamthedoc.com.
Thank you so much for taking the time out of your busy day to hang out with me here!  I really appreciate you!
Please leave me a comment down below to share your thoughts, suggestions, feedback, or ideas for how YOU want to make a difference in the world.  Let me know if YOU'RE IN!
And please spread this message with your friends on Facebook, Twitter, or other social networking sites you are a part of… this is a message that NEEDS to be shared!
Thanks so much!
To OUR New World,