I'm back after over 5 months of traveling around the world! And I'm so excited to share this message with you here today…
It's one of the greatest life lessons I learned during my trip. Get ready to walk through the "gateway" to truly experiencing deeper levels of freedom in all areas of your life!
Click play now below to watch
Enjoy!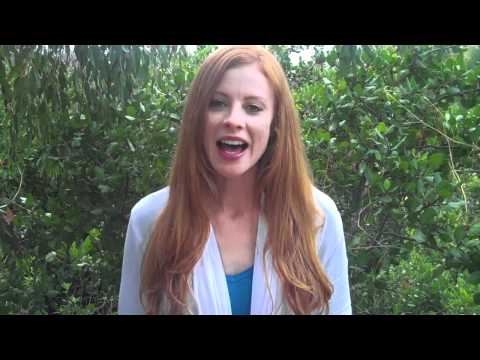 So again… Where in your life are you still holding onto control? Are you ready to make the conscious commitment to let go of control and surrender into deeper trust?
Would love to hear from you!! Please leave a comment down below with your thoughts, feedback, questions… or just to say hello!
Looking forward to seeing you again in the next video!
Love,