I just had one of the most transformative experiences of my life this past weekend… and I can't wait to share it with you!
I was at Kyle Cease's event in Vegas that was all about accessing your creative flow… And I honestly feel more free, excited, energized, and connected to my creativity than ever before in my life!
I also have a fun announcement… I've decided to do a 30 day challenge, where I'll be making a video a day (if not more) for 30 days, sharing more of who I really am… The videos will be more real, raw, authentic, and vulnerable than you've ever seen from me before.  I have SOOO much to share with you, I'm so excited! :))
Because Kyle was simply and radically himself this past weekend, I feel like I received permission to also be more radically myself… kinda like a "transmission" in a way.
And I know, without a doubt, that if you tune into this daily video series over the next month, you will also feel that same permission… Permission to be the real you, all the time, on camera or not… the authentic, effortless, creative, spontaneous, and brilliant being that you are!
Not only will this be so incredibly liberating and fulfilling for you, it will also allow you to CREATE ANYTHING you want, in total flow and effortlessness.
If you've been struggling at all with your videos, your business, or with anything in your life, I just know this will help you become more free and access your creative flow in so many ways.
So enjoy day 1 here below…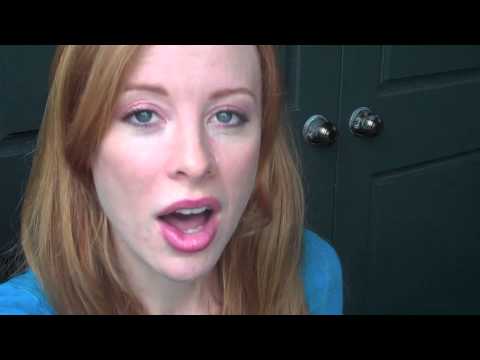 I can't wait to keep sharing more with you… Please leave a comment below and share this with your friends if it was valuable for you!  See you in the next video
With love,
P.S.  Here's a link to watch Day 2.
Do you want daily email notifications about this 30 day challenge?  Enter your name and email below to stay updated…