Today's video is much more personal… I'm going to share a healing experience I had recently around some of the pain I had as a child.  And in doing so, I hope to inspire and support you in freeing yourself of any past/childhood pain that you may still be holding onto.
Please make sure you watch the whole thing!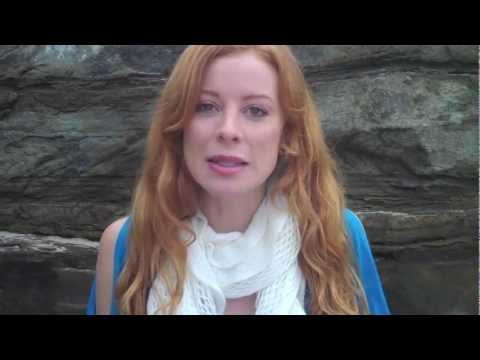 I know this takes courage, but trust me… you'll feel so much more liberated and connected to your authentic self once you start doing this kind of work.  And this is also not necessarily something to do only once… many of us have layers of emotional pain that need to be unraveled and sometimes it takes continuous courage to keep moving through it.
Please share your thoughts, feelings, or experiences that either came up during this video, or from your past that you would like to share.  And please also let us know how we can support you during your healing process
Looking forward to sharing more soon..
With love,
Do you want daily email notifications about this 30 day challenge?  Enter your name and email below to stay updated…