I love today's video.  It's me, getting out of my comfort zone, and starting conversations with "strangers" at a park/beach in San Diego.  The entire experience was so much fun and you'll be AMAZED at the depth, wisdom, and entertainment that came out of it
I feel so inspired now to continue doing this… to open myself up to connecting more deeply with the people I come across in my daily life. ¬†And hopefully you'll be inspired to step outside of your comfort zone and start up conversations with people you don't know as well. ¬†There's so much magic that can come out of it!
(* Disclaimer: ¬†the title of this video is a play on the saying "don't talk to strangers" … but obviously this is not for young children to start doing… this is only for adults who feel safe in their environment and want to be more open, friendly, and connected to the people around them
)
Enjoy the video (and make sure you watch it til the end… it gets better as it goes! )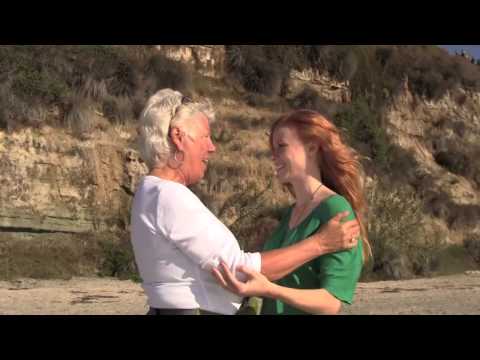 How did you like the deep messages from Carol?  How about Gary, wasn't he hilarious? I already feel so much love for these people.  This whole experience was such a blessing!  Would love to hear from you and get your feedback, so leave a comment below.  And share the video if you liked it!
See you next time…
With love,

Do you want daily email notifications about this 30 day challenge? Enter your name and email below to stay updated…