I had an amazing night last night with a couple friends… singing, sharing, and creating in the moment.  It was a beautiful experience to take action in the moment on what we wanted to create or experience together, rather than just talking about doing it at some point in the future.
So many of us talk about what we are "going" to do… and I want to inspire you today to do it NOW
Whatever you want to create in your life, relationships, business, health, etc… take action today to get the ball rolling and energy moving.  When you're in motion towards what you want to create, you learn more about what you really want, you get more clarity… and the people, opportunities, and experiences you're looking for will also come into your life at the right place and the right time
Click play below to hear more…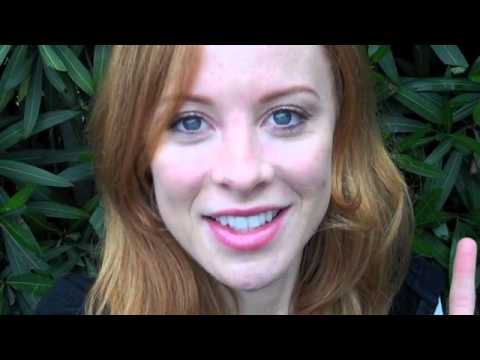 Would love to hear from you!  Any thoughts, ideas, or stories you want to share?  What are you committed to taking action on TODAY?
Thanks a bunch!  See you tomorrow!
With love,