If you're experiencing change in your life right now, you are not alone. There are many many people on the planet experiencing drastic changes.
And I know change can be very difficult… it can feel scary, uncertain, unsafe, or devastating if there's a loss of a relationship, job, or anything else we've held dear to us. There are ways, however, in which you can embrace change, learn to trust more deeply in life, and allow change to guide you towards your true life path and purpose.
Click play below to hear more…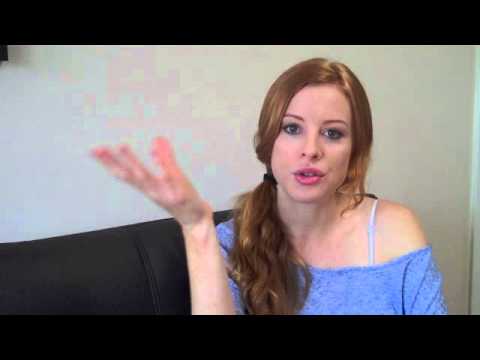 Do you have any personal stories or experiences around dealing with change that you'd like to share with us?  Any thoughts, feelings, or feedback?  And again, please share this post today with anyone in your life who may need to hear the message
Looking forward to talking again soon!
With love,