Today is day 15 of my 30 day video challenge… I'm half way there!  Woo hoo
Just wanted to share some reflections with you about the video journey so far… what I've learned, how I've grown, and what I'm committed to in moving forward.  And I hope this will inspire you to truly stay COMMITTED to your goals in life, and to continue showing up, being authentic, and trusting the creative process.
Enjoy!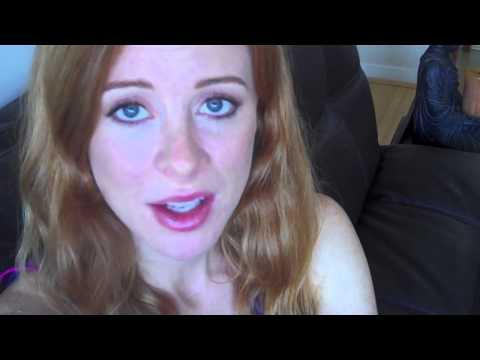 Would LOVE your feedback!  What do you want to see in this challenge moving forward?  What's been your favorite so far?
Thank you!  See you tomorrow…
With love,