Today's video is all about embracing the ups and downs of life… embracing both the sun and the rain, the happy moments and the sad ones.
And when it's raining (or you're feeling down, sad, or going through something challenging), look for the blessings in your experience… and in doing so, you can learn not only to embrace whatever happens in life, but to celebrate it too!
Enjoy: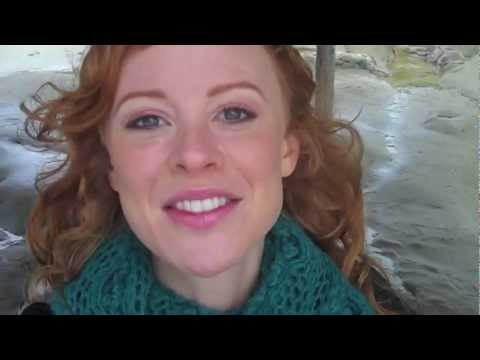 Would love to hear from you!  Leave a comment and share this video today if you liked it!
See you tomorrow…
With love,
Katie Freiling