Today's video is real and raw… it's me sharing my emotions and feelings about the recent tragedy in Connecticut.  Practicing compassion is so important, especially in the face of tragedy.
The media has been talking so much about the gun law debate, and to me, that completely glazes over the real issue at hand here.  It was not a "gun" that killed anyone, it was a human being…
It's time to stop pointing the blame at guns, gun laws, and other such things, and start using situations like this to inquire deeper into how we can really heal the root causes of pain and violence within ourselves and within the world.
I feel so much compassion for everyone involved, the people who lost loved ones AND for Adam Lanza, a human being was obviously tormented by his own pain.  His violence was a desperate "scream" for help… and this whole tragedy is an opportunity to listen to his cries, and see how we can create a true shift towards peace and love on the planet.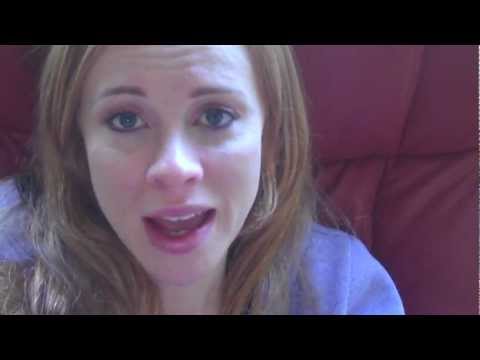 I'd love to hear your thoughts and feelings… please share below.
And I look forward to seeing you again tomorrow.
With love,