Have you ever had a clear intention or a goal for something you wanted to create… and then an old habit stopped you from achieving it?  I have a confession to make today about how I "slipped" on my intention and chose to give in to an old habit.
The difference is though, that I'm not going to give up on my goal, or "beat myself up" for it… I'm choosing to re-commit and get back on the wagon!
Click play below to hear more…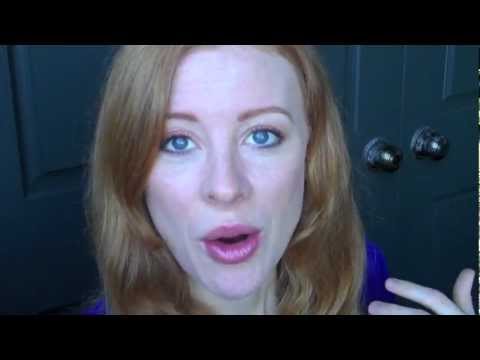 What are some of the habits you've had in your life that aren't in alignment with your goals?  Are you committed to staying true to your goals, no matter how much you may "slip up"?  Would love to hear from you!
See you tomorrow…
With love,

Do you want daily email notifications about this 30 day challenge?  Enter your name and email below to stay updated…