Merry Christmas!  Sending you and your loved ones love and blessings!  
I have a special Christmas gift for you… Watch the video below to learn more: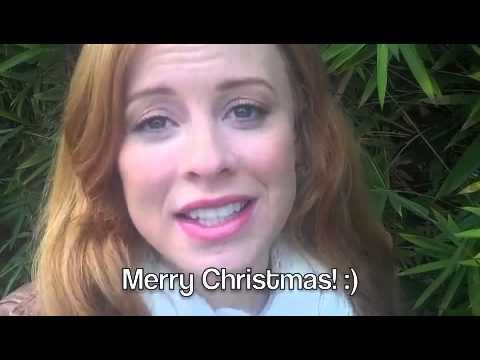 Here's the link to get registered for the free coaching session:
https://www2.gotomeeting.com/register/598966010
See you January 3rd, 2013 at 5pm PST!  Looking forward to it!  And again, Merry Christmas!
With love,
P.S.  I'd love to introduce you to my family as well… CLICK HERE to see our Christmas eve brunch celebration together
 Thanks so much for being a part of this journey with me!  I appreciate you!