So my 30 day video challenge has come to completion!  And I wanted to put together a "Best of" list for you to share the videos that were the most meaningful, powerful, or that got the most traction throughout the challenge.
These are the videos you don't want to miss!  Enjoy
The BEST of Katie's 30 Day Video Challenge:
# 1.  By far, the video with the most powerful message is "Unconditional Self Worth", where I show up without makeup, fresh out of the shower, facing my fears around feeling not beautiful and worthy without makeup, and really owning my unconditional self worth.
My hope is that this video inspires you to know that underneath whatever "mask" you may wear to feel worthy (success, money, intelligence, beauty, humor,
etc)… who you really are does not need any "condition" to be loved, accepted, good enough, or worthy enough.
We are all unconditionally worthy, it's just up to us to claim it and own it.  Enjoy the video!
# 2.  The next video is "Do Talk to Strangers", where I step outside of my comfort zone and strike up some conversations with people I don't know at a park/beach in San Diego.
The magic and synchronicity that came out of these interactions and conversations is just incredible.  My hope is that this video inspires you to reach out and connect with more people that you don't know as you go about your daily life… you never know how you may touch someone, impact their life, or what blessings and gifts may come out of it
 Enjoy!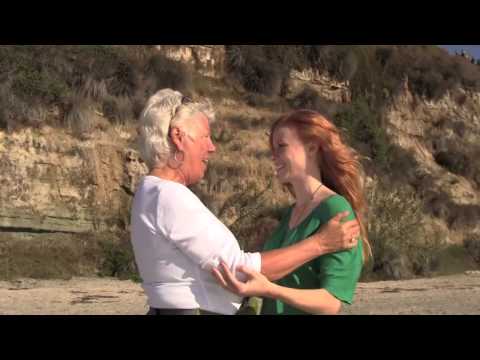 #3.  The next video is the very first one I made, "Free to be Me", where I share my story of transformation from Kyle Cease's event and how that was the catalyst for starting this whole 30 day challenge.  The message is that authenticity, vulnerability, and being in the flow are really what will make our creative endeavors so much more meaningful and successful!  Enjoy!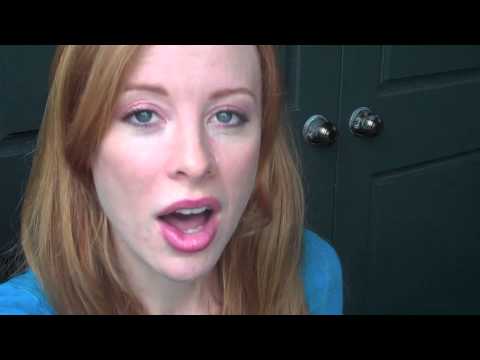 #4.  The next videos are from day 2 of the challenge, "Out of the Box" (part 1 and 2).  This is where I face my fear of doing videos in public and decide to head out with Rob, my friend and cameraman, and start making some videos without any planning, totally spontaneously and in the moment!
My hope is that they inspire you to trust yourself, the moment, and your creative flow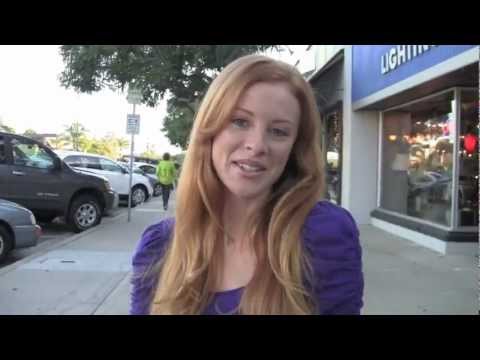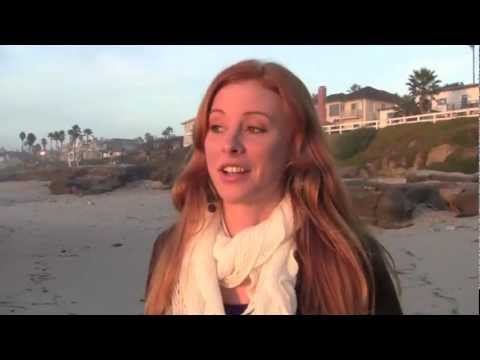 #5.  The last videos from the "BEST of" list are 2 that I made with friends of mine in San Diego… "Time for Some Fun" (with Jason Moffatt) and "A Simple, Healthy Holiday Treat" (with Alicia Diaz – my first cooking video!)  They're both more light, fun, and will inspire you to make more time for play, fun, and cooking in your life!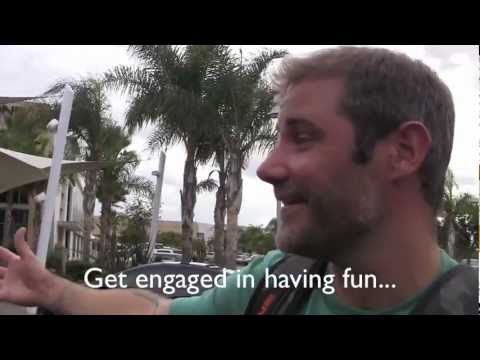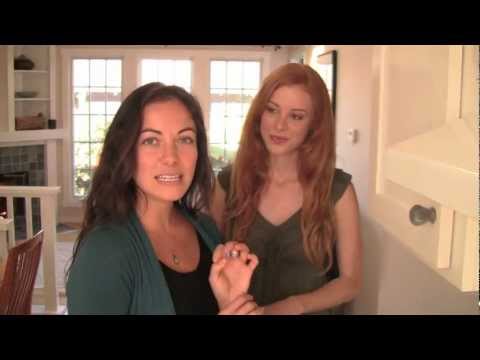 ———————————–
Thanks SO much for following and supporting me along this journey!  It's been absolutely INCREDIBLE and I can't wait to share more of the lessons and growth that came out of it very soon
Please leave a comment below with your thoughts, feedback, or any big takeaways that you got out of these videos.  I would LOVE to hear from you!
Talk soon…
With love,